Donut Drive
Glazed Donuts
The most popular FUN-draising option!
FUN-draising price $13 per dozen, recommended re-sell price $19 per dozen.
Profit $6 per dozen
The Assorted dozen
A box of our most popular donuts, which includes 6 x Glazed, 3 x Choc Iced, 3 x Strawberry Iced.
FUN-draising price $16 per dozen, Recommended re-sell price $23 per dozen.
Profit $7 per dozen
Bonus Dozens
For every 100 dozen ordered, we will donate an additional 10 dozen FREE Glazed donuts!
Please note: Additional freight and packaging charges apply for free dozens. This additional cost for free dozens applicable to your order will be added to your invoice.
To work out how many free dozens you are eligible for, see the table below:
Ready to raise some dough?
Apply now, simply complete the booking form so can get FUN-draising…
Our Loftus Donut Drives are popular all year round.
Combine our Donut Drive with any of our other fundraising drives for more sales and profit!
Download our Donut Drive Information Pack below for all of our pricing information and book in your fundraising event TODAY!
Confirm your fundraising event and order your customised order forms by completing the online form here: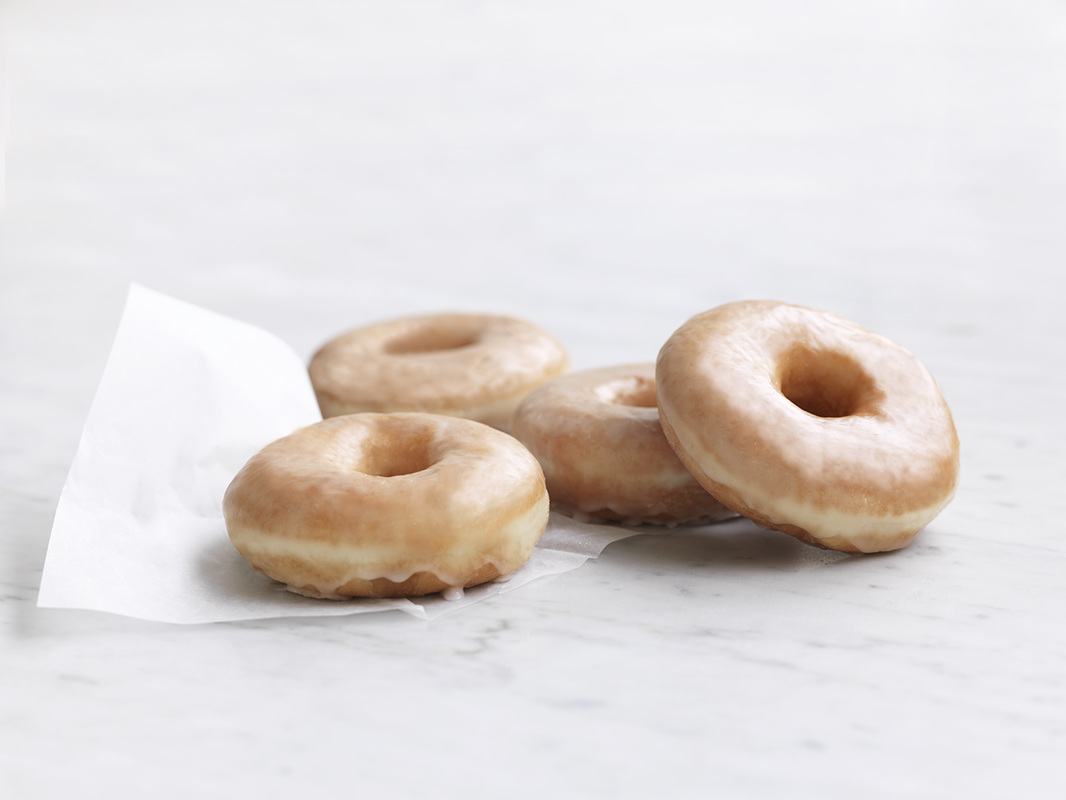 Donut Fundraising Enquiry